Why We Need Anchor Vacations
It's the kind of burger that makes you groan luxuriously on the first chomp. The pillow of bun, the juice of beef, the slip of lettuce, the squish of tomato, the salt of cheese. The burger is a mouthful of summer. I chomp this burger in ghost mouthfuls year-round, even in the summer-dead-days of February hundreds of miles from the real deal.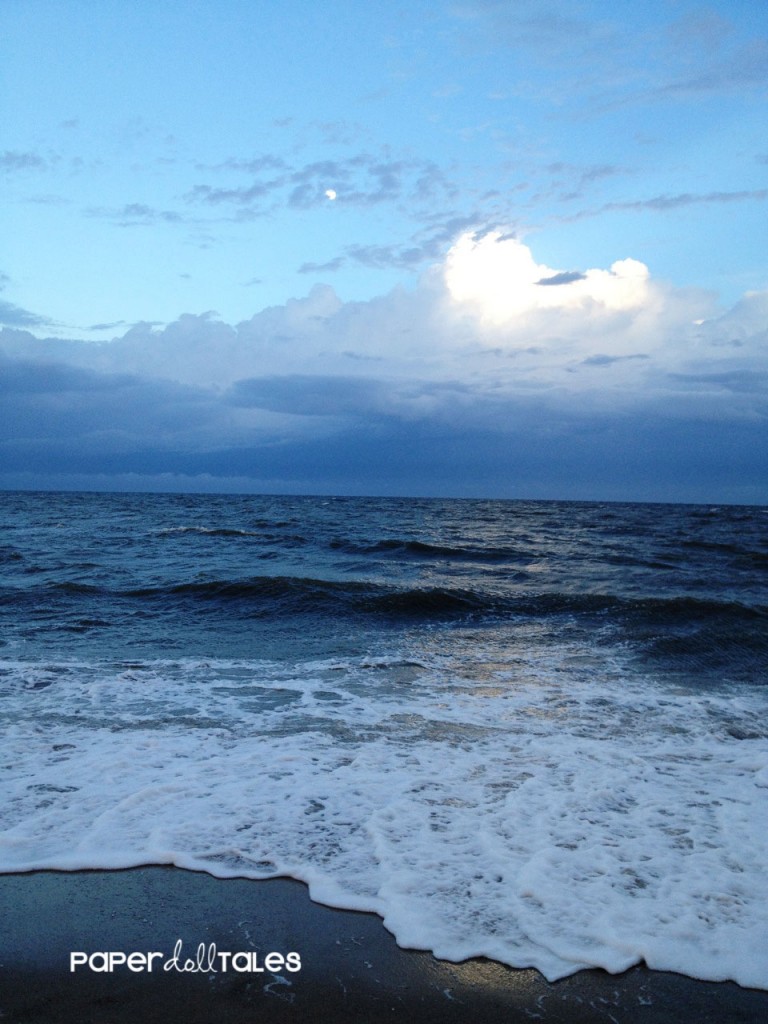 The subject of this burger floats across the tidal creek as I eavesdrop on a conversation between Bill, our kayak guide, and another tourist who has burned enough calories in the past two hours to be salivating for the best burger on the island. Bill serves up his recommendation on the blade of the paddle before it slices back into the brown flank of the creek. "You've got to try the burgers at McConkey's Jungle Shack," he says in the same spare tone that has enlightened us on the mating rituals of fiddler crabs and the desalinization properties of spartina marsh grass. With ropy muscles knotted by decades of kayaking and an exhortation to drink no less than two full water bottles while on this kayak tour, Bill is our mother hen and we his chicks, bobbing about in brightly colored boats but never far from the stretch of his protective wing.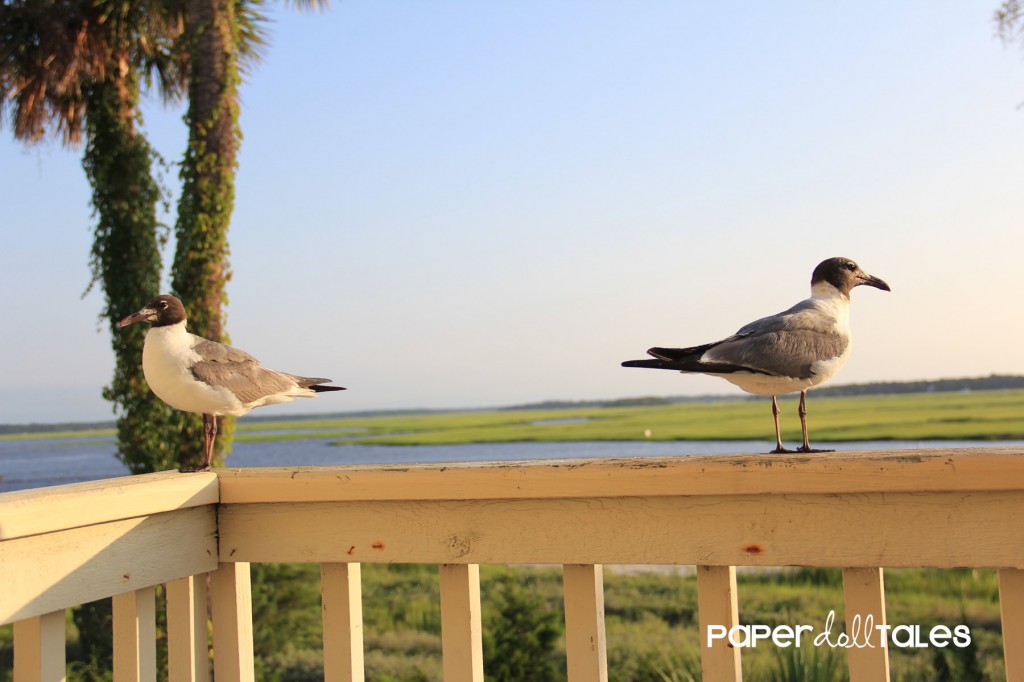 My water bottles are all but empty. I watch the plunge of my paddle and the nose of my kayak jerks ungracefully toward the pluff mud marsh on my left before straightening. Behind me, under the banter of restaurant recommendations, I hear an extra gurgle-glug-splash as Uncle Paul bails yet another bottle of water from his alarmingly leaky boat. My mom's kayak is across the creek, skimming beside a shrimp boat just beyond the imposingly snobby deep sea fishing yachts docked at Edisto Marina for the South Carolina Governor's Cup Billfishing festivities.
Further behind me, the colonies of fiddler crabs wave comically ponderous claws and poke up and down on needle legs. Pods of dolphins crest in pairs–mother and toddler–in the open tub of the bay our kayaks have just vacated. A great heron tracks us with unblinking stare from the marsh edge. The sun fluffs the quilt of its evening rays to settle in for the night, blanketing all of us with that golden spread that precedes sunset.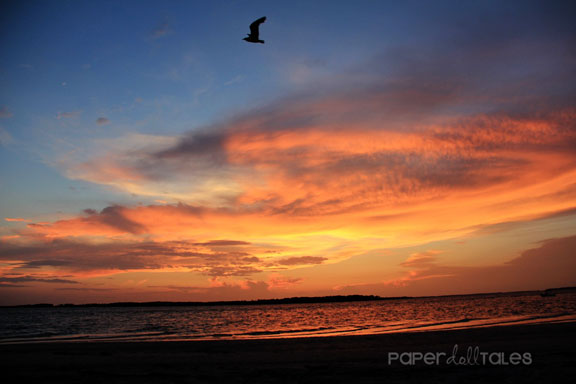 I'm thinking of burgers and Bill's recommendation and the fact that even though I'm a tourist at Edisto Beach, I've been coming here for vacations for twenty-two years, and as such, I have a hint of the local about me. I know the taste of a McConkey burger in my mouth and would whole-heartedly second Bill's opinion.
There's something to be said for knowing the taste of a burger. Knowing it, and being away from it, and coming back to it. Anyone who grew up vacationing in the same location will understand: you know the burgers, or the ice cream, or the bike path, or the best sunset spot, or the twin bed you've slept in with sandy nine-year-old feet in a way that pins down memories like a bug skewered on an entymologist's wall.
I call this kind of vacation–the kind that draws you back like a tall glass of lemonade on a hot day–an anchor vacation. Our other travels coax us elsewhere around the state, country, and globe in a titillating kaleidoscope, but for a few weeks each year, we return home like nesting sea turtles to our family's anchor spot: Edisto Island, South Carolina.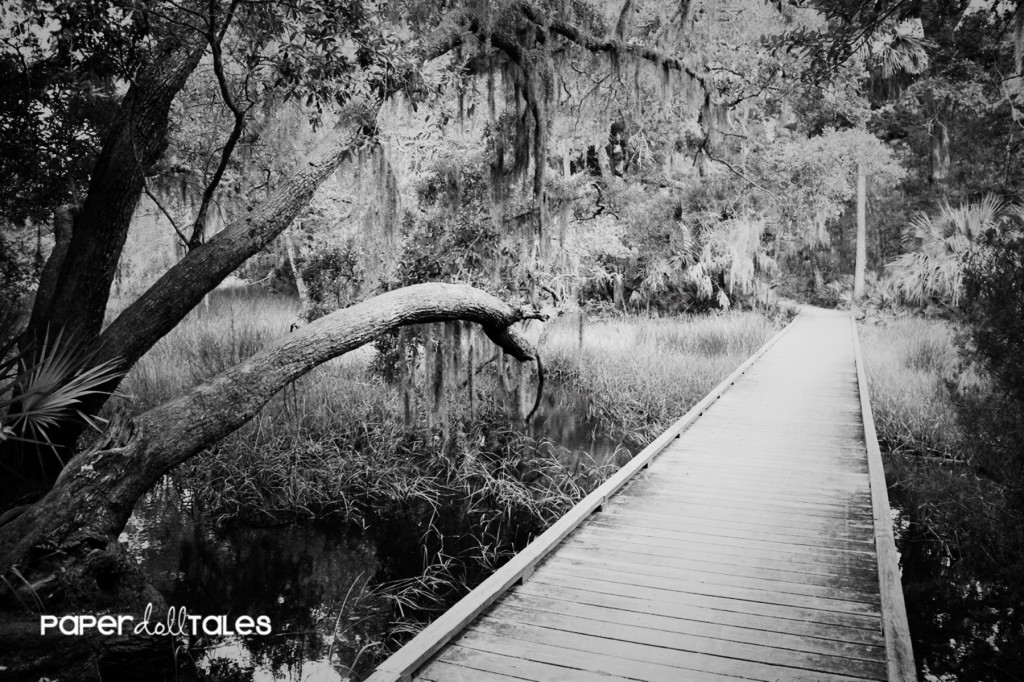 My grandparents stumbled across this off-the-beaten-path island back in 1988. Edisto is nothing fancy–it's got one beach-bum grocery store, zero stop lights, a handful of decent restaurants, and relatively unpopulated beaches. Kiawah is more exclusive, Hilton Head is flashier, but Edisto–trapped in between these two more well-known lowcountry escapes–has the benefit of being the anchor that four generations of my family have harbored.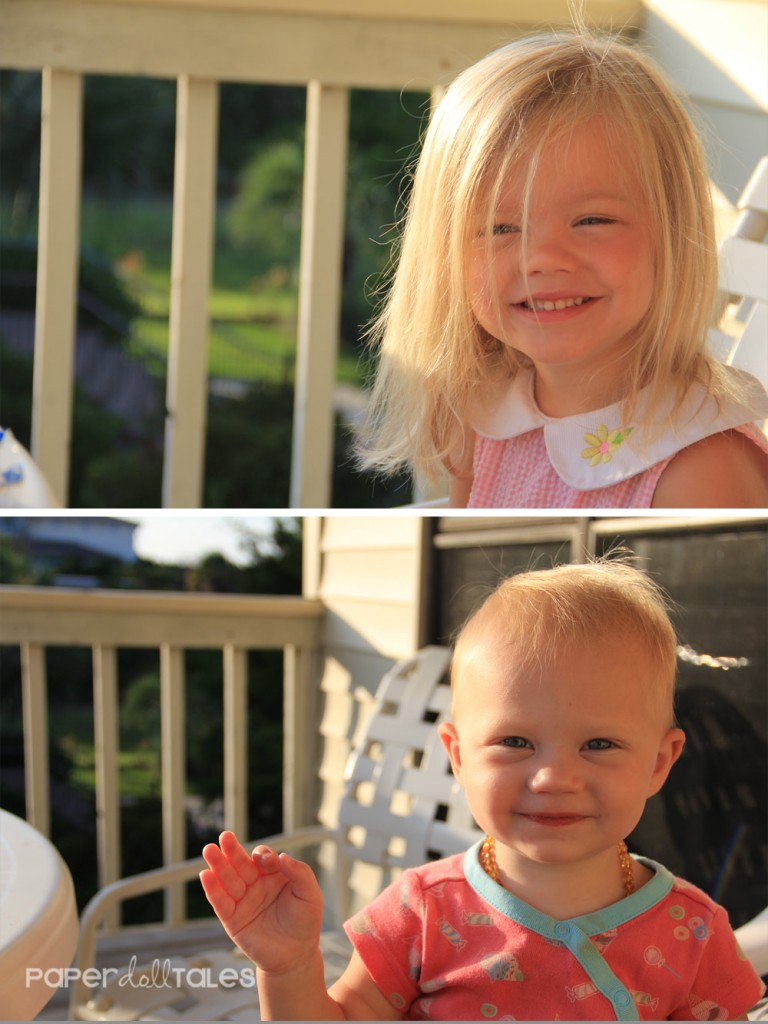 With two girls of my own now coming with me to Edisto Island, I watch our anchor settle more firmly in the sand. Little Friend and Little One have both run naked and christened the beach with pee, teethed on seashells, frolicked with dolphins at sunset, listened to thunder race the tides across marshes, and eaten their body weight's worth of key lime pie from King's Market.
Related Posts
Recent Posts by Beth Hendrickson