New Health Studies: Woman vs. Machine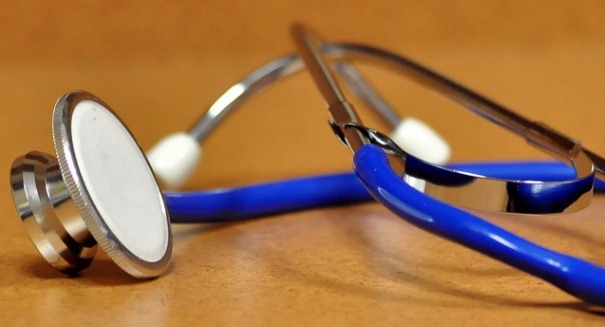 Two new health studies seem to have opposing views on how patients receive the best healthcare.
A recent study published by the Canadian Medical Association Journal claims that patients who stick with familiar doctors have a better shot at recovering from heart failure than those who have to see physicians they don't know. The study examined 24,373 patients who had been admitted to the hospital with heart failure.
The researchers found that patients who received quick follow-up care were less likely to die or be readmitted to hospital within six months. The same was true for patients who saw familiar doctors during their follow-up care.
The conclusions drawn from the study found that "early physician follow-up after discharge and physician continuity were both associated with better outcomes among patients with heart failure."
While the physicians who performed the study say that they still need to do more research on this topic, there is something to be said for the comfort in feeling a connection with your doctor.
On the other hand, a study conducted by Indiana University found that using patient data with "machine-learning algorithms can drastically improve both the cost and quality of healthcare through simulation modeling."
This new computer program would work for any diagnosis by plugging in the relevant information and continuously simulating "numerous alternative treatment paths out into the future and continually planning and replanning treatment as new information became available."
The study was performed by computer science assistant professor Kris Hauser and doctoral student Casey C. Bennett.
"Modeling lets us see more possibilities out to a further point, which is something that is hard for a doctor to do," Hauser said. "They just don't have all of that information available to them."
So what do you think would yield better results for the health of you and your family?
Related Posts
Recent Posts by younghilary