A Mother's Love & A Home Gone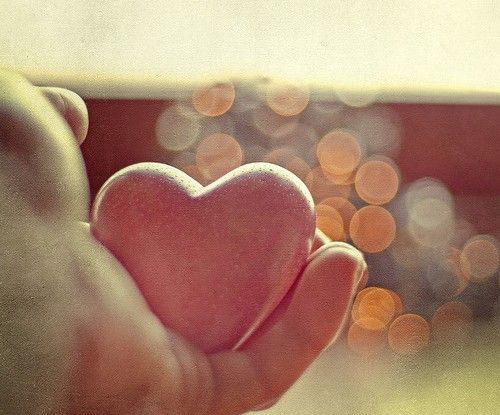 You never know how something will affect you. I have shared about my mother's passing last year and feeling weird since May 28, 2012 when she died. Not feeling like myself sometimes and feeling just numb. Well though some things have been great, her missing has affected me more than ever in the past few months. I thought I was at least moving forward, but as the Priest and Ministers have shared with me, the first year is getting over the shock and then you begin to heal.
Now today, I have the task of getting rid of belongings in the house. My sibling who does not live in NY and lives in Florida is so removed from everything. He is not present emotionally to the release of having to let not just go of an apartment but a HOME. A home of three generations. He has forgotten the family dinners, the love shared in the household. There is a seven year difference between he and I so I lived there and grew up before mom moved to another location with us and that was before he was born. He would come to live here later when my grandmother went back south and my mother returned to the apartment she grew up in when he was in his late teens. She always said she wanted to leave this world from the home she grew up in and at 78 she succumbed to her death in our family home because of the heat.

All I can say is clearing out her personal belongings and that of my past family members who have raised me, feels like losing the essence of who I am. I am reminded that in these days we see rentals and ownership differently, but the old people of earlier times believed a home was a home whether you rented or owned. This is my family home and we fought to keep it, but it was a rental. I wish so much with my heart that we won the case, but again the home, our home belongs to a landlord who only sees dollar signs to increase the rent of the apartment thousands of dollars. Money can never take the place of a home. One lesson I am learning and have learned, is own what you have and things in life are temporal.

I will only have the memories of my mother coming to look over me even as grown woman while I watched television in the living room, falling asleep on the carpet because it was so comfortable. Or as a little girl my rose pink and white bike my grandfather trained me to ride without training wheels. Or the birthday parties we had for my grandmother. I will have the memories but never the feel of our FAMILY home.

For those of you have a home, a home is not just the house or the furniture, but the warmth and love. Never take anything for granted. But love your home, your family because all things are temporal so live life to the fullest.

This is what my mother would want me to do and my brother. I fought for the family home. In the end it had nothing to do with MONEY to some degree, just a greedy person who cares more about money then they care about the people who are in the home. With this I am going to live my life with love, joy, a zest for life and having my dreams fulfilled. I am going to make a diference with families and children around the world. I will continue to have an amazing family, but have the children I always wanted with God's Love and Direction. This is what my mother would have wanted.
Thank you for taking the time to read this.
Gail Davvis
Related Posts
Recent Posts by Gail Davvis