Grilled Balsamic Asparagus…How Easy Can it Get?
Grilled Balsamic Asparagus is a great side dish for any meal! It tastes delicious, and better yet, it is so easy to make!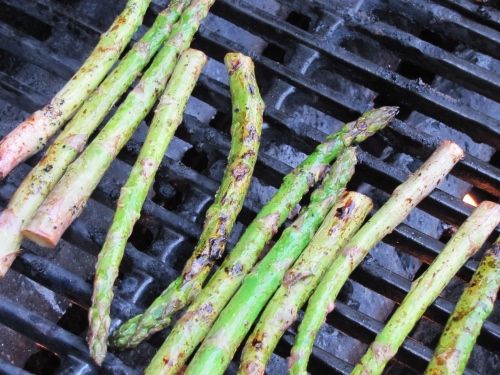 Image: Courtesy of Jodee Weiland
We love to grill outdoors and not just in the summer. We live in the Midwest, but we still grill outdoors all year round on our gas barbecue grill. We don't just grill meats either. We grill all kinds of vegetables right along with our meats and fish. Why do we grill outdoors even in the snowy weather? Well, that's easy to answer. We like the taste and using our gas grill, makes every meal a little healthier.
Years ago, we did vegetables, other than potatoes and corn inside, but then everyone starting talking about oven roasted vegetables. We did this as well in our extra virgin olive oil, and it was really good, but put some olive oil on any vegetable, add a little seasoning, and grill it, you will be amazed! It's even better!
Read more at Learn from yesterday, live for today...
Related Posts
Recent Posts by Jodee Weiland