The Eiffel Tower in Paris, France…What an Amazing View of the City!
There is no place in the world like Paris, France, and one of its most unique tourist attractions is the famous Eiffel Tower. The Eiffel Tower promises some of the best views possible of its beautiful city, and it definitely delivers on that promise!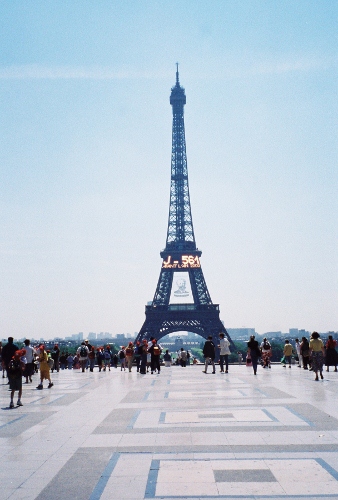 Image: Courtesy of Jodee Weiland
I had dreamed of visiting Paris, France, since I was a little girl and first read about this magnificent city with the Eiffel Tower, the Arc de Triomphe, the Musee d'Orsay, the Louvre, Notre-Dame, and so much more. But it wasn't until much later in my life when I was able to actually visit this wonderful city and it definitely lived up to my every expectation and more.
Read more at Learn from yesterday, live for today...
Related Posts
Recent Posts by Jodee Weiland