December Daily, Part 2!
Hello Friends! I can't wait to show you the rest of my December Daily today. Thank you so much for stopping by and taking a look! What do you think so far?
I stopped off at Day 10, so here is Day 11: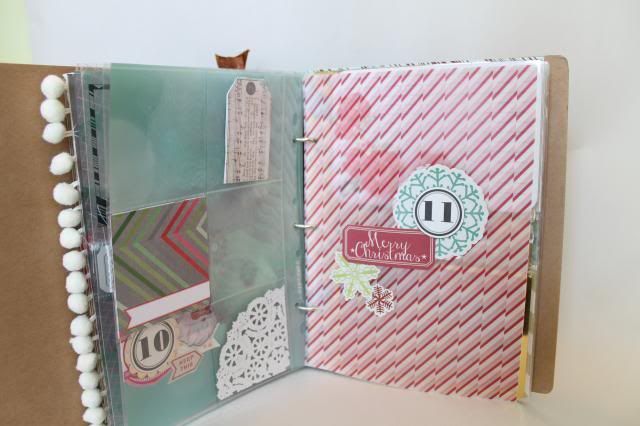 This is Day 12: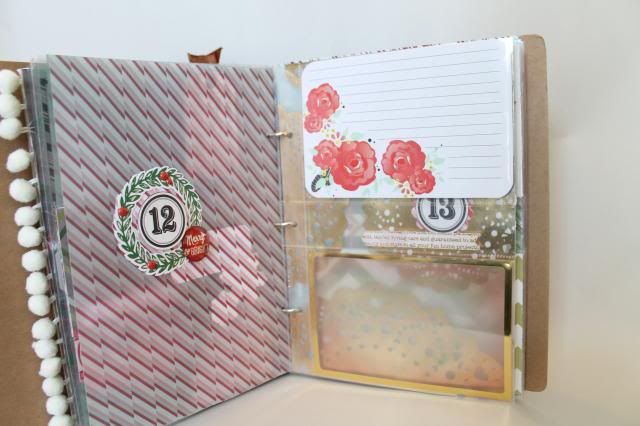 A look at Day 13, with that lovely gold foil doily from Maggie Holmes. It is my favorite this year!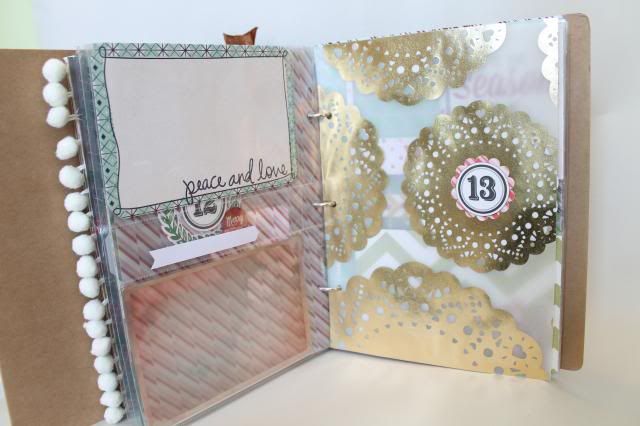 Day 14. I didn't know that doily paper could be prettier on the back, but here it is. Just a note about this day: last year I started a tradition of putting a layout about my husband and me, and I used Valentine's Day papers. This layout is a continuation of that tradition, so we will take some photos together that day!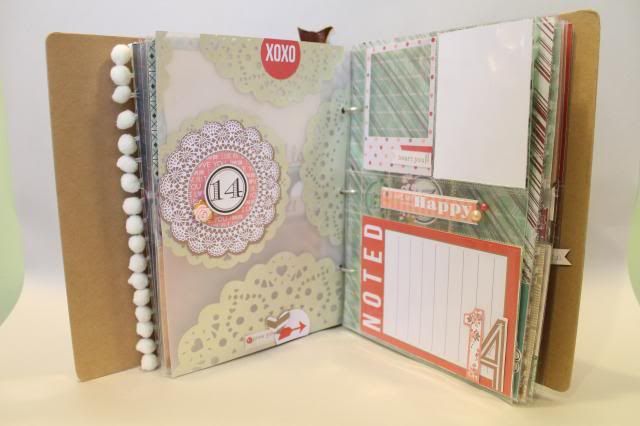 Day 15 was fun! I took a gold frame and sewed it to the transparency with a few embellishments tucked inside.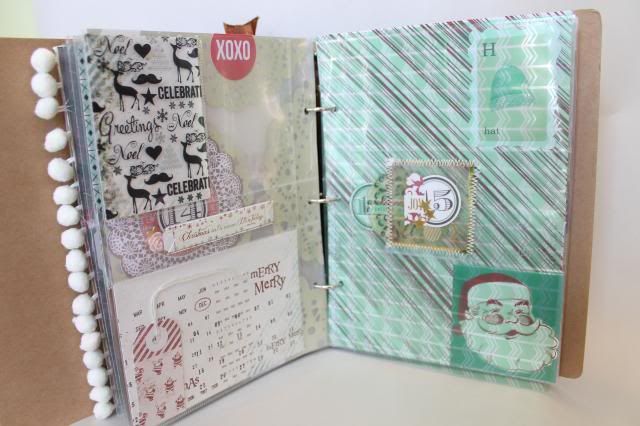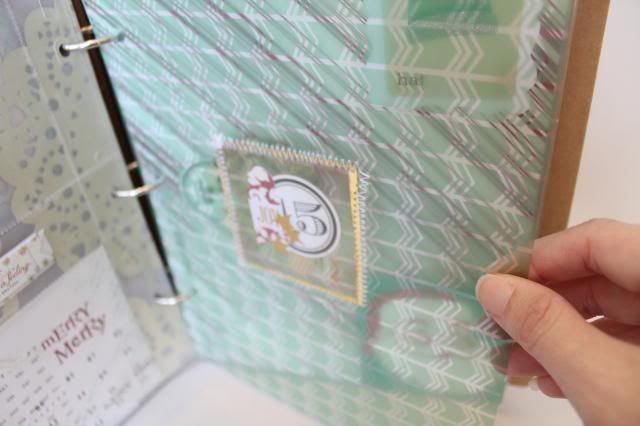 On the back is the number 16 layered on top of a clear snowflake that I painted gold.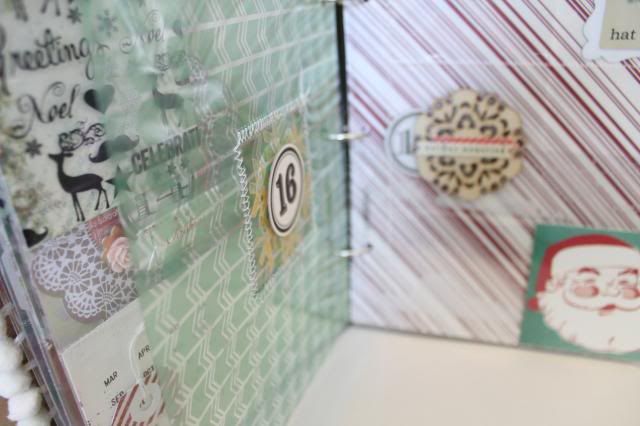 Day 17 is a pocket created by sewing the transparency onto the patterned paper, and attaching the number as a tab. Simple.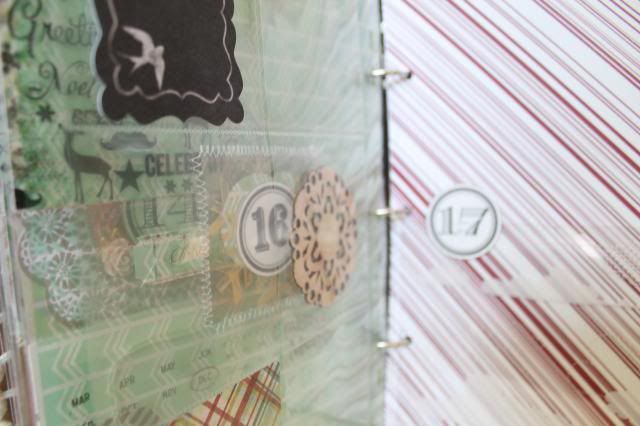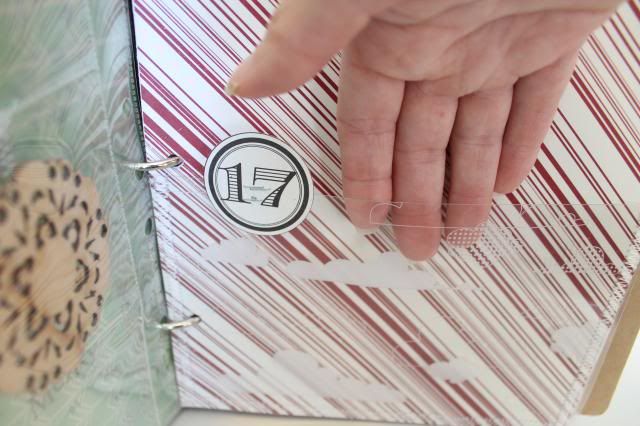 Day 18: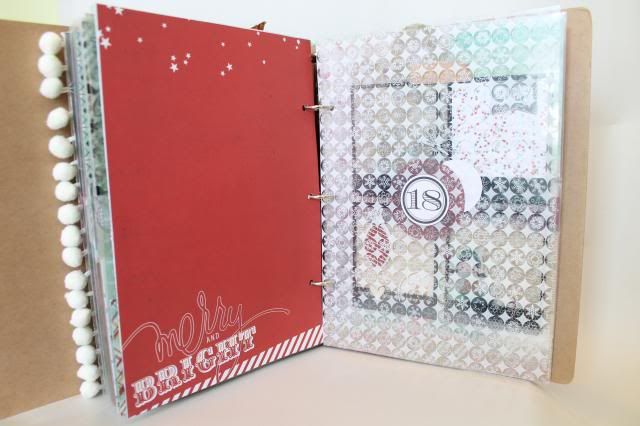 Day 19, which looks so stunning on top of that red Heidi Swapp: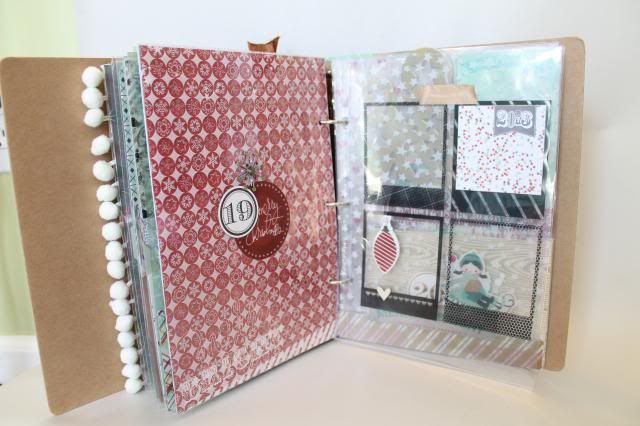 Those polaroid frames are just so awesome. After finally convincing myself to cut them apart, I slid them into the page protector and for now they appear to float. There is a little gold washi tape at the top holding them in the center of the page protector. I absolutely love these!
Day 20 borrows the same frames, and includes this little darling girl from Crate Paper. We seldom get snow, and I know putting her in there means we will get NONE this season, but she was too cute to leave out!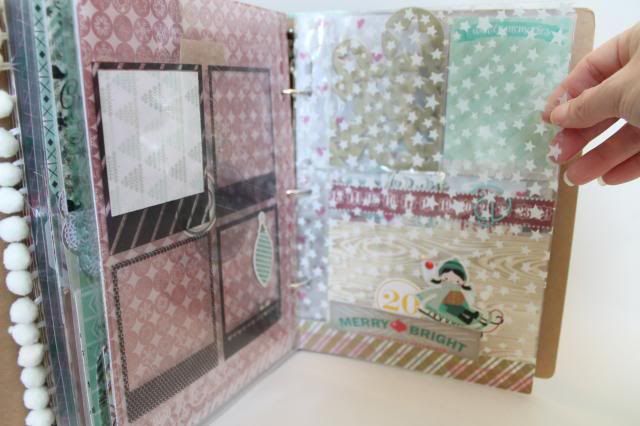 Day 21 has another little cutie from CP.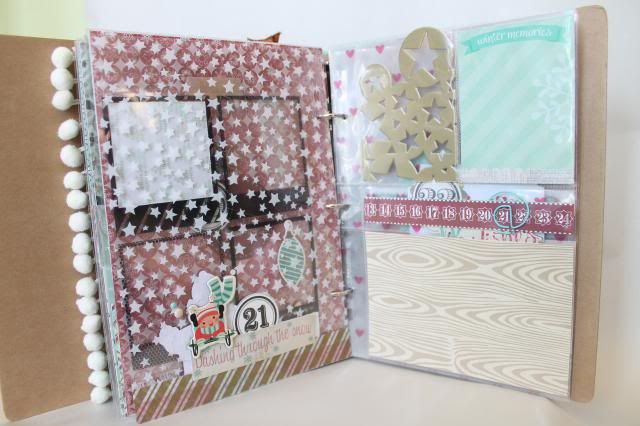 Day 22: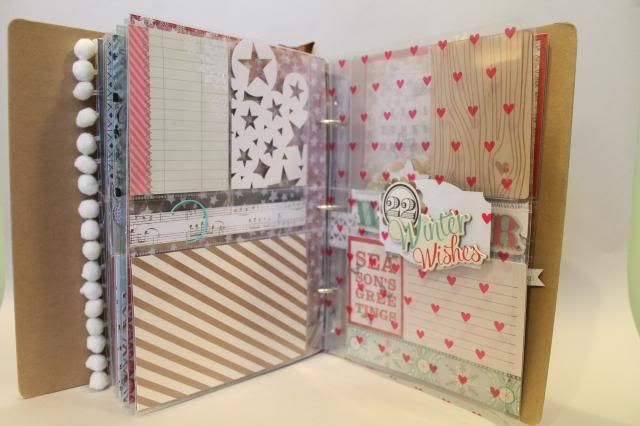 And Day 23: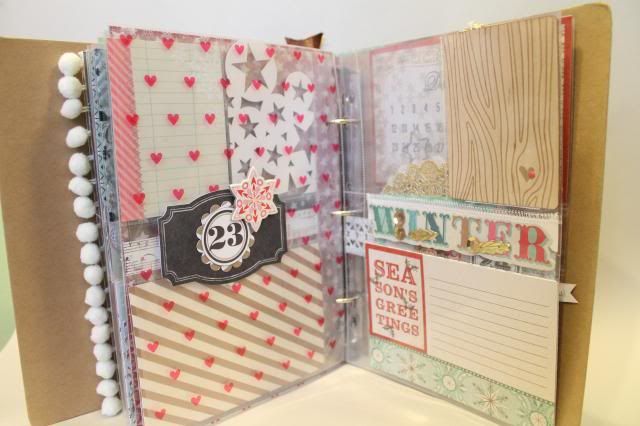 Almost coming to an end, with Days 24 and 25: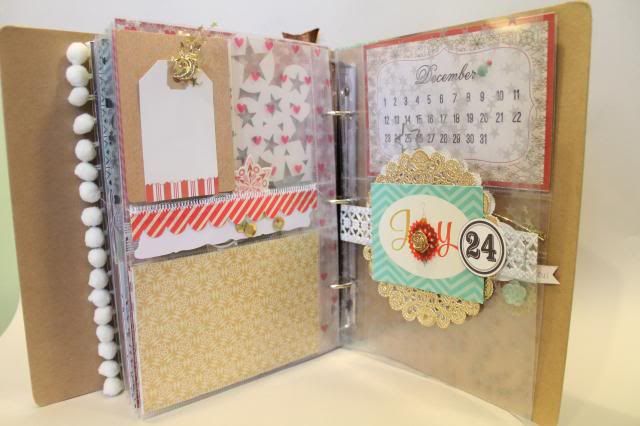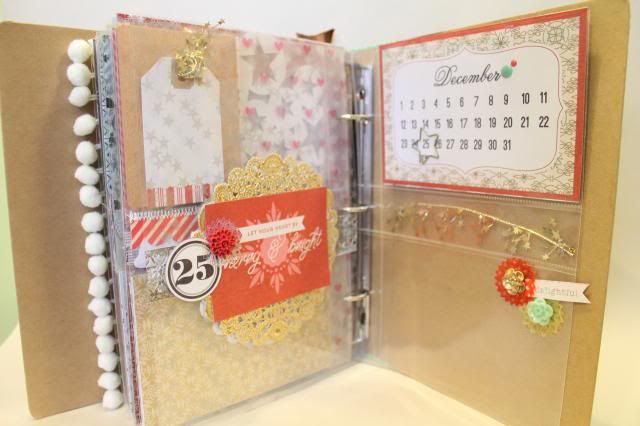 Sigh. I almost didn't want this part to be done! I hope you have been inspired by this little book. I love this book. Part of me loves it just like it is, and a big part of me can't wait to fill it with our memories. Thank you again for looking! My next post will be a little about my process and supplies I am using for this book, so I hope you will come back!
~Theresa
If you missed the first half of my December Daily, you can find it here

December Daily is a memory-keeping adventure that occurs throughout the month of December, created by Ali Edwards. You can find out more about her albums, process, and be inspired here
Related Posts
Recent Posts by larkindesign