Being Grateful for the Really Little Things this Thanksgiving
Thanksgiving is just one week away, which has me thinking about what I'm thankful for this year. Of course there are the obvious things I say every year: my family, our health, and my friends. And then there are the other predictable things like teachers, babysitters, coffee, wine, naps, iPhones, facebook, DVRs and the internet. I do a pretty good job of being grateful for these things everyday. But Thanksgiving is a day to be thankful for all of the things we have, not just the ones that receive the most attention. In this spirit I want to dedicate my Thanksgiving blog post to all the little things that I often overlook or underappreciate but that are nevertheless very important to maintaining my sanity. Below is a list of just 6 of these gifts, in no particular order: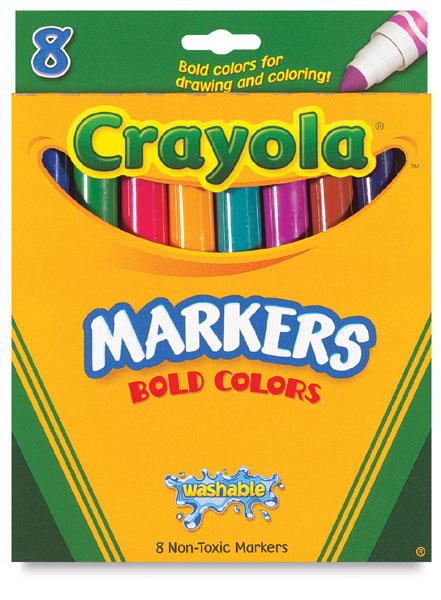 1. Washable markers. I mean, who invented these disposable miracles? I want to get down on my hands and knees and thank that person with all my heart. This person has saved virtually every piece of furniture, every wall, and every article of clothing in my house. And in doing so, has saved my children's lives (ok, slight exaggeration, but they have saved me from losing my voice screaming at my kids on numerous occasions). Washable marker inventor: you truly put the "magic" in magic markers.


2. The drop-off/pick-up car line at school. This line enables me to drop my older two children off at school while still wearing my pajamas. It's hard enough getting the kids dressed and fed before 8:15, let alone me. I can only do this on the days my youngest doesn't have preschool - I have to walk in with her and I'm not quite ready for the preschool walk of shame – but in two years when she is in kindergarten I can wear my pajamas to school every morning. I'm tearing up just thinking about it.


3. Velcro. Specifically, Velcro shoes. Seriously, how did parents get by with young toddlers before the advent of the Velcro shoe? Velcro shoe inventor, you are right up there with the washable marker inventor: I heart you.


4. Hot lunch. The $4.25 I spend on each hot lunch is the best money I spend all day. Not having to make 2 different lunches immediately after making 3 separate breakfasts is my definition of affordable luxury. Yes, I'm familiar with the concept of making lunches the night before, just not the practice. Now, if we could just make everyday "Pizza Day" I'd never have to pack a lunchbox again.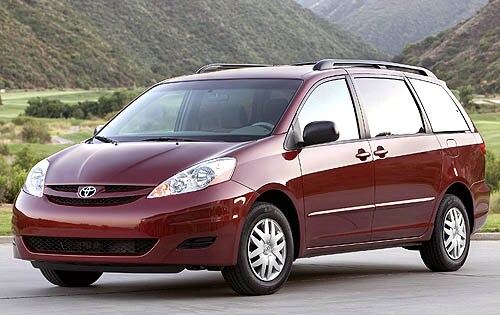 5. My minivan. Ok, I sold my minivan in September after 6.5 years and bought a more socially acceptable SUV. I'm including it in my list because it is a prime example of not being grateful for the gifts we have when we have them. I'd like to take a moment to say a few words to my ex-automobile: "Oh minivan, I know I didn't treat you very well when we were together: I was abusive at times (sorry about all those scratches and dings), I made fun of you behind your back, and I let the kids walk all over you – we really trashed you. I never fully appreciated you until after I traded you in for a younger, flashier model. But know this: I will never forget you and your smooth, sliding doors or your curvy, ample trunk. I'll always be grateful for the times we had together. Call me?"

6. Yoga Pants. Thank you for making sweatpants fashionable and my life a whole lot more comfortable. Yoga pants: the Mom Jeans of the 20-teens (by the way, what do you call this decade?)
Happy Thanksgiving to you and yours and don't forget to be thankful for all the blessings in your life, big and small.
Originally posted on http://basementblogging.tumblr.com/
Related Posts
Recent Posts by Hotel Bassemonte