2014 FIFA World Cup: MISSING Stars Due To Injuries!

The FIFA World Cup is the stage upon which the world's finest football players are expected to shine and show the world what they can offer. Most international fans come into this tournament expecting their respective star players to represent their nations with pride and with star performances in this world's largest sporting event. However, a glut of injuries have come biting and as a result depriving the world of some of the finest stars. The following are some of the world stars who have missed 2014 FIFA World Cup through injuries:
Thiago Alcantara
Thiago did not enjoy a happy season at Bayern due to numerous ankle and knee injuries. But despite all these, the midfielder was highly expected to make a cut into Spain's national team due to his spectacular performances for his club. However, the dreams of the 23-year old playing in the World Cup in Brazil, a country where his father is said to come from were shuttered when the news broke that he could not be included in the 23-man squad for Spain due to his impending right knee-injury woes.
Rafael van der Vaart

Rafael, a Hamburger SV captain was shocked when it was confirmed by the doctors that he would not recover from his calf injury in time before 2014 FIFA World Cup in Brazil. He sustained his calf injuries while training for his national team in May. Rafael who scored seven goals and registered eight assists for his club is one of the players that the Netherlands coach, Louis van Gaal had much hope on. Sadly, Rafael Van Der Vaart is among the several key players who are not currently playing for their national teams in Brazil.
Lars Bender

Lars Bender was ruled out of 2014 FIFA World Cup in Brazil after he sustained an injury to his right thigh while warming up with his German national team in south Tyrol. The Germany national coach Joachim low expressed his disappointment on learning the news that one of his star players would not make it to Brazil.
Franck Ribery

Frank Ribery is a French international player who plays for Bayern München in Germany. He is such a player whose playing style was highly rated by the French international team coach Didier Deschamps. The player and the coach were expecting that the injury on Ribery's back would heal shortly before the kickoff in Brazil but that was never to be the case as Ribery was ruled out of the tournament.
Marco Reus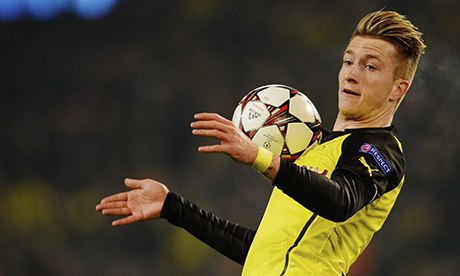 Marco Reus is a 25-year old Germany -attacking midfielder who plies his trade at Borussia Dortmund. Reus was touted as one of the finest players from Germany and was poised to spur the Germany national team to this year's FIFA World Cup. He is a player who did have a spectacular season while playing for Dortmund in the season 2013/2014. He was accredited with eight goals and nine assists for Dortmund. However, all the dreams for both Reus and Germany fans were shuttered when Reus was ruled out of 2014 FIFA World Cup due to a left ankle injury.

Robbie Kruse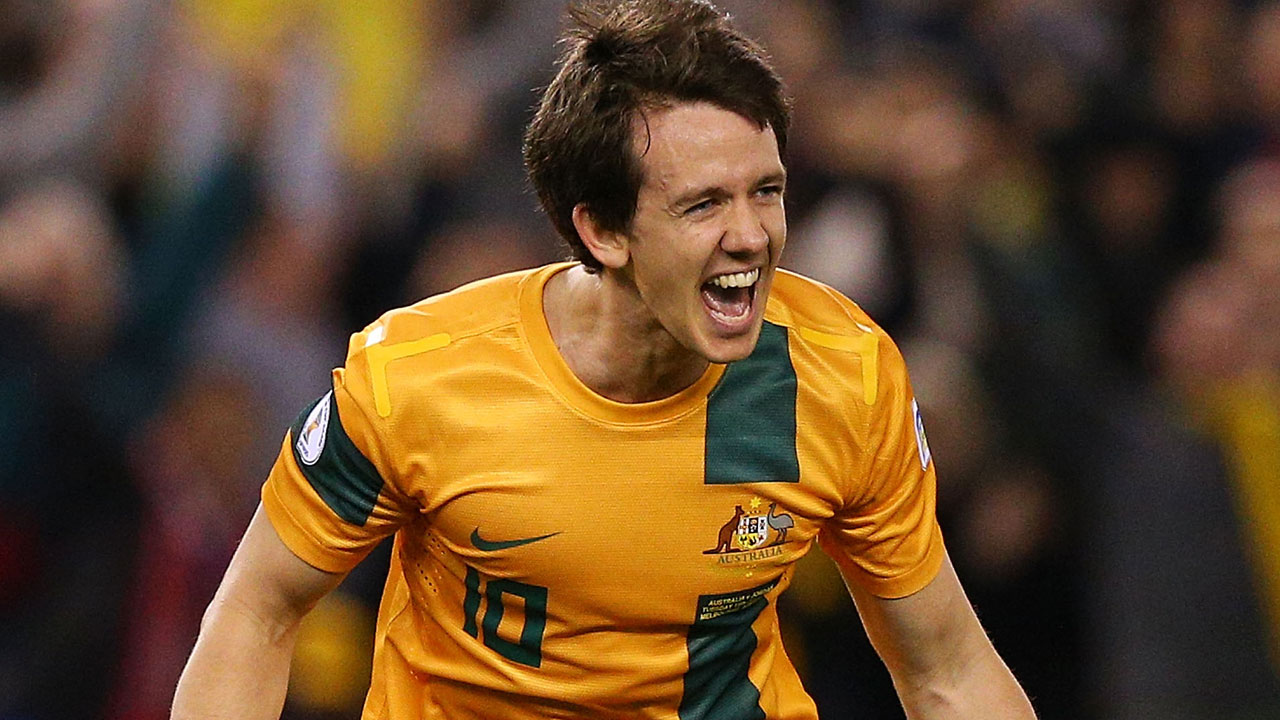 Robie Kruse was one of the key players for his Australia national team. He tore his cruciate ligament while playing for his club back in January. It was expected that he could heal well in time before world cup in Brazil but sad news is that his injury woes never allowed him to get back to training.
Ilkay Gündogan

Ilkay Gündogan is one of the star players who did not have a good season with his club. The last time he did have a competitive game was in August 2013, where he was part of the Germany team that drew 3-3 with Paraguay. The midfielder missed most parts of the season with his club due to a troublesome chronic back injury which did confuse many physicians in Europe. Physicians did try all possible means to get him back to training but it was not possible for this star player to make a cut into the 2014 world Cup in Brazil.
Worst Football (Soccer) Injury Ever

Recent Posts by KellyEverson